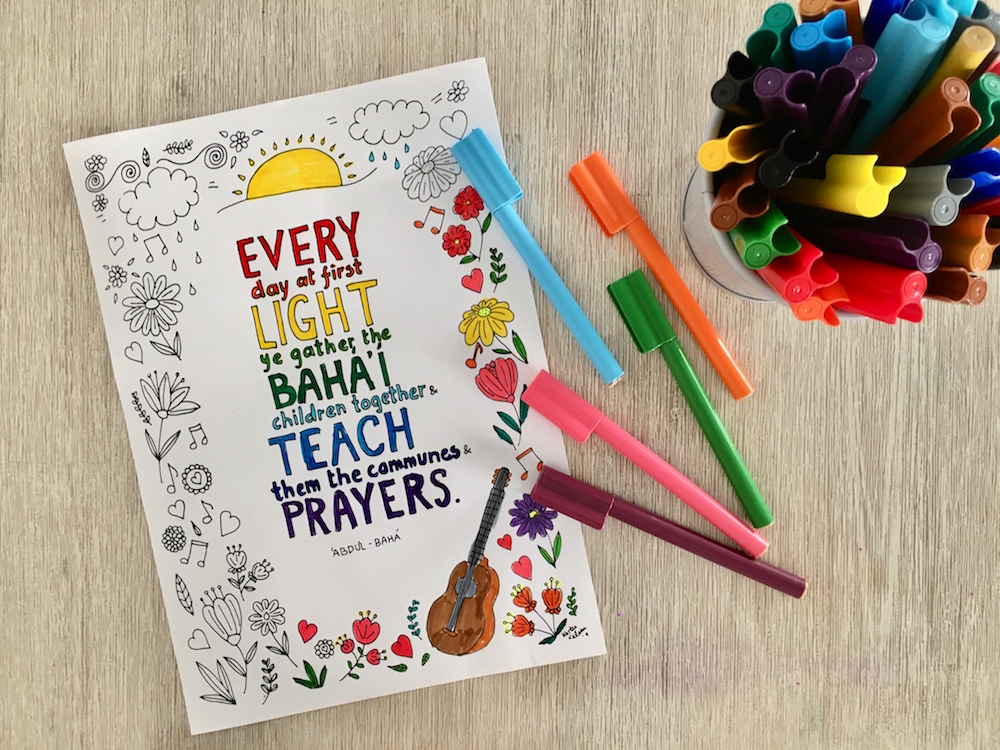 Thanks to Kertu Kelem for creating this gorgeous colouring page to celebrate the launch of our newly re-mastered and printed CD.
Download the PDF by clicking here.
Please note there are many more printable activity pages and activity suggestions in the Radiant Hearts program, which follows the songs in the "At First Light" album.